Find the correct photo with the correct checkpoint on the map. For example, checkpoint 20 with photo T.
The checkpoints can be visitied in any order.
The photo is taken in the middle of the ring on the map.
With a score of at least 28 correct answers do you participate in the prize draw.
Winners are informed personally as well on our web-page.
Submit your answes no later than 4th of October 2020.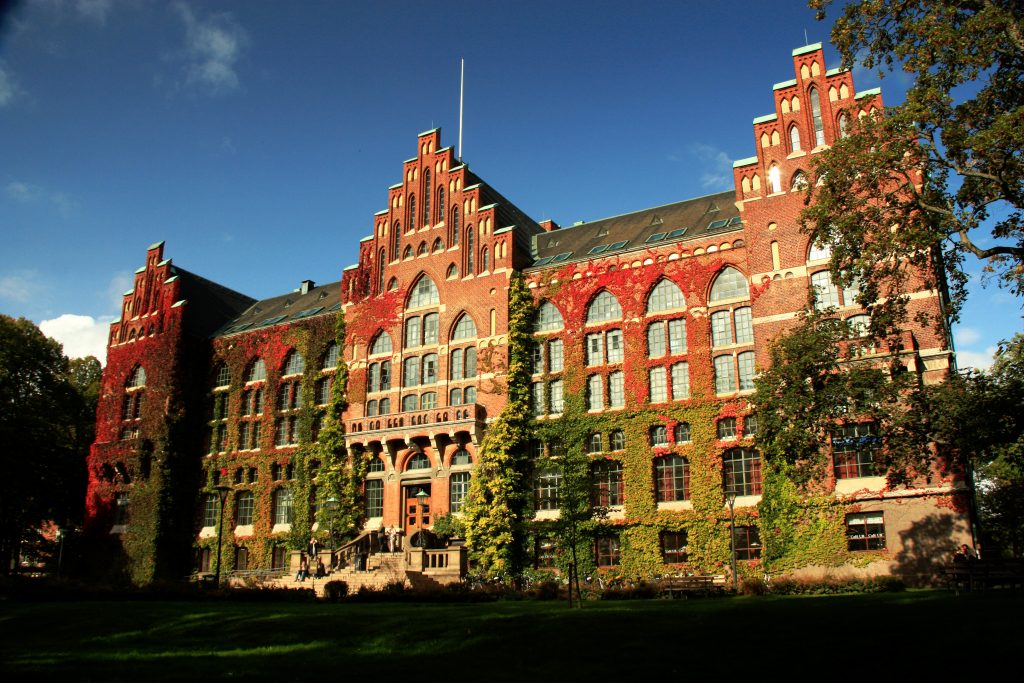 324 total views, 1 views today